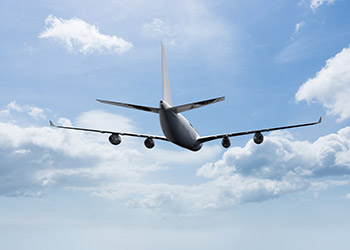 1. Has major airport with direct flights
Phuket International airport (HKT) sees around 95,000 aircraft movements per year. The phuket airport is the second busiest airport in passenger traffic in Thailand. International passengers comes from Asia Pacific, Europe with many major airlines having direct flights from Australia, China, Nordic region, Singapore and Malaysia making Phuket an easily accessible travel destination.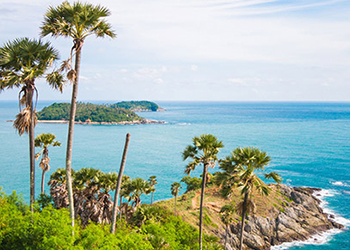 2. Colorful Phuket Attractions
Thailand has a wide variety of attractions with activities for all visitors regardless if you travelling individually, as a family, couple or seeking an adventure.
The famous beaches and islands of Phuket is not to be missed. Visitors snorkle, scuba dive, kayak or simply sunbathe in soaking up the warm sunshine of the tropics.
There are dazzling night shows including Phuket Fatasea and and Simon Cabaret to watch while there; numerous spas and massages scattered across Phuket island for a relaxing time; or value buys on the walking shopping streets of Phuket. Dining in Thailand and Phuket for its fresh seafoods and original local thai cusine tangles you're taste buds with spicy papaya salads to sweet mango sticky rice.
3. Variety choices of dental clinics & quick treatments
While in Phuket, there are many dental clinics on Phuket island. You may find varying price difference between dental clinics as well as varying in treatment standards. Ultimately you're choice of dental clinic is dependent on you're requirements and personal preferences such as dentist qualifications, degree of safety, time and budget.
In comparing dental prices online or offline, considerations that you may like to think about include:
Dentist certification & qualifications
Range of crowns, bridge, veneers material and grade of whitening system used in treatment
Authencity of products and not third-party substitutes
Proper sterilization standards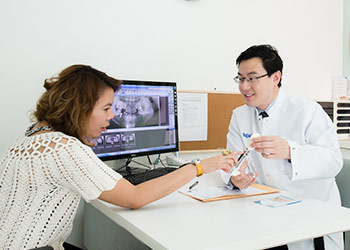 4. Thailand as medical tourism destination
Thailand has always been well-know for its hospitality industry as the land of smiles. Aside from the friendly "Thainess" service received, Thailand is also now known to important modern technologies, techniques and developments in the medical field. Many Thailand doctors and dentists are increasingly trained overseas from USA, Germany, Europe or Asia Pacific region.
Thai officials are targeting 28 million tourists in 2015. While the health services segment of the tourism industry represents only a fraction of overall arrivals and revenue, it is a growing and increasingly lucrative market. The number of medical treatments, provided to international tourists by Thai private hospitals is expected to reach 2.81 million in 2015, an expected 10.2% year-to-year.